Cabinets for your walk-in closet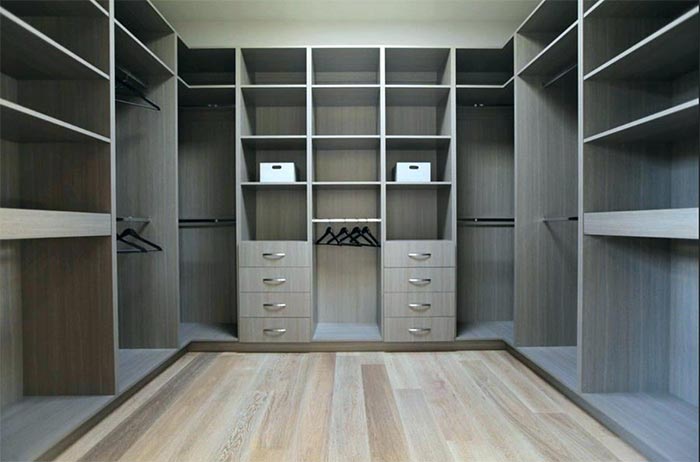 Always dreamed about a luxurious walk in closet?
But just because you have a closet that you can "walk" into, doesn't mean you have a huge closet. In some fact, some walk -in closets quite small. One sided. Or even more of a step-in then really a "walk" in.
And if you have a smaller walk in closet, it can be even more complicated to organize then a large wall closet. Crown can design and build your dream closet.